SABRA PERRY DANCE
Pilates / Ballet / Contemporary Dance Instruction
TEACHING SCHEDULE EXPERIENCE ABOUT PERFORMANCES NEWS LINKS CONTACT HOME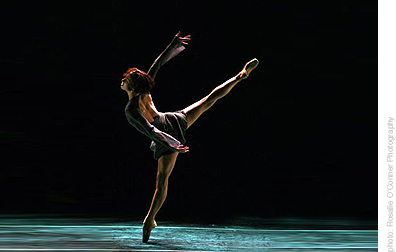 TEACHING SCHEDULE
Overview / Pre Ballet and Creative Movement / Ballet / Contemporary / Pilates
Ms. Perry was a member of Complexions Contemporary Ballet for thirteen years, and was also the
company's assistant ballet mistress. With Complexions, she taught repertory master classes at studios
and universities across the United States, as well as during the company's annual summer intensives
in New York, Detroit, and Dallas. Independently, she has been a returning guest teacher at summer
workshops and seminars in Canada and the United States.



" ... an amazingly gifted and talented teacher and dancer, the kids were psyched and inspired."